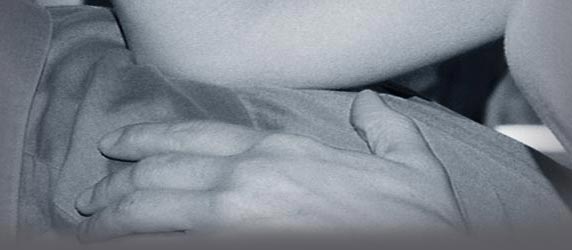 On Site Acupressure Massage
On Site Acupressure Massage is designed to give maximum benefits in the minimum time and is especially suited for today's fast paced corporate environment. The massage is received through the clothes on a specially designed ergonomic chair. It's fast, it's dynamic and it gets results.
This revitalising treatment is based on a traditional form of Japanese massage called Anma and helps to relieve stress, prevent many work-related disorders and significantly boosts morale. It concentrates on the areas most affected by prolonged repetitive work unravelling tense aching muscles, working on specific pressure points to create balance, and stimulating the blood supply to increase energy.
Maximum benefits are achieved in just 30 minutes, but treatment times can be adjusted to suit individual requirements.