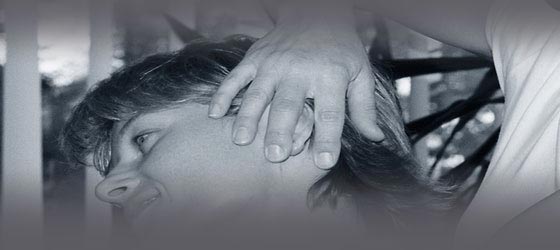 Our Thinking

is owned and managed by national award winning aromatherpist Fiona Garratt who has amassed a wealth of experience over the 19 years she has been working in complementary health.
Our mission is to provide a great quality service tailored to meet your business needs and we offer a free consultation and demonstration. We will establish your key goals, such as reducing stress, providing motivation or combating the risk of repetitive strain injuries.
Once we have a detailed understanding of your business taking into account the number of staff involved, work schedules, availability and location, duration of treatment time and budgetary constraints, we will propose a package best suited for your Company's requirements.